Accessories
Simtek Sensor Protection Plan
The Simtek Wireless Security Sensor Protection Plan offers comprehensive coverage for your sensor, ensuring peace of mind in the event of accidental damage, hardware failure, or other issues.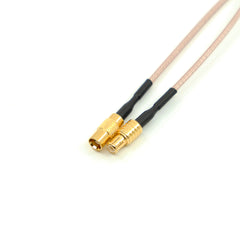 Antenna Extension Cable - Hide Your Antenna Feet Away
5ft (1.5m) length metal braided extension cable for hiding and extending your antenna. Close it on the safe door or string out the back of your safe to hide your antenna up to 5 feet away.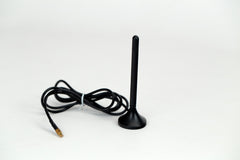 Replacement Antenna Wired Magnetic
Replacement magnetic external antenna. Every sensor includes this antenna already -- only order if you need a replacement.