About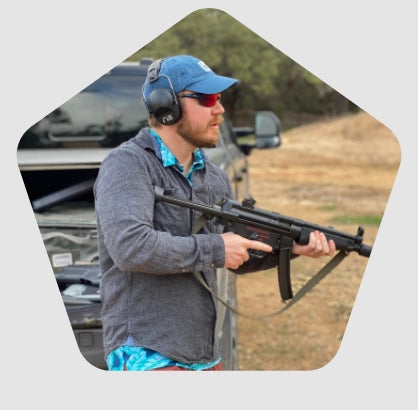 Mission
In 2016, Brady Simpson started Simtek to build reliable, unrestrictive technology to monitor spaces without connectivity or power limitations, protecting what people love while supporting the Second Amendment. At Simtek, we aim to create products that don't restrict or hinder access, but provide peace of mind with extreme reliability and performance you can rely on.
Team
Simtek is a global team. We value engineering excellence, entrepreneuriship and the American dream.
We have decades of experience building hardware and software. Simtek does all engineering in-house, ensuring a high bar for the products we ship.

Ari
Engineer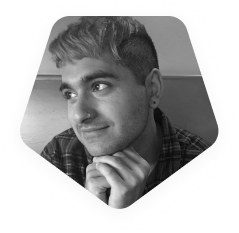 Joe
Designer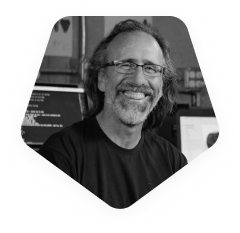 Sarah
Designer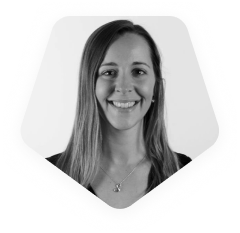 John
Engineer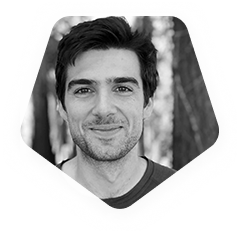 Brady
Founder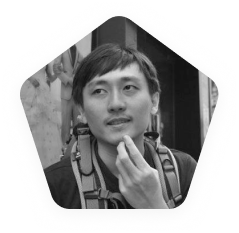 Phang Moh
Engineer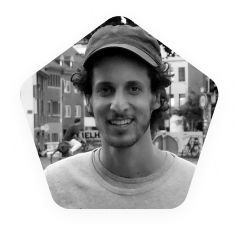 Steven
Engineer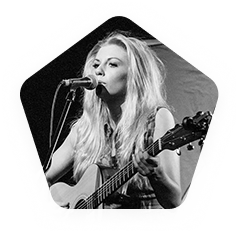 Rachel
Communications
Engineering Is Our Top Priority
Multiple years of research and development go in to our sensor. We've interviewed hundreds of people and built hundreds of prototypes, and tested with over 200 customers around the world. We always have more to do to make it better. It never stops!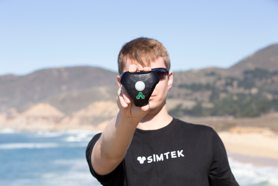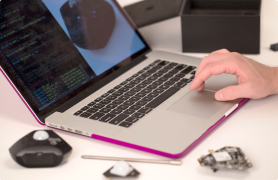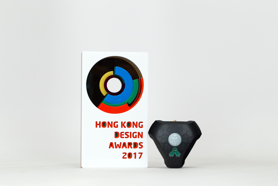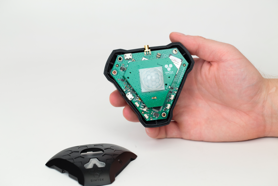 see more photos and videos
Trust Transparency Technology
Our Commitment is to build great technology. We hope you will provide feedback and suggestions so we can continually improve our products and your experience. Our goal is to make every product simple, reliable and performant. Period. As a company, we have high expectations for our products and our relationship with you.
Accessories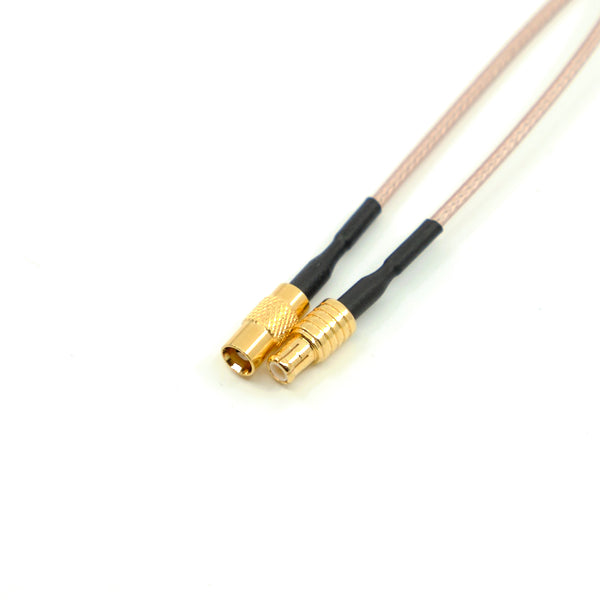 Antenna Extension Cable - Hide Your Antenna Feet Away

$

$25.00

5ft (1.5m) long braided metal antenna extension cable 
Extend antenna length by over 5 feet (1.5 meters)

Connects directly to your Simtek Sensor and your original wired antenna, when combined you have over 5 feet (1.5m) of length
Braided metal cable, extremely strong. 
Does not reduce performance.
5ft long
Perfect for applications needing better signal or stealth, like outside of a gun safe. Connects directly to antenna and sensor. Compatible with original antenna and performance antenna. 
Close a heavy safe door right on this braided cable without compromising your safe or your antenna signal, or string it out the back. 
With over 5 feet of length (1.5 meters), easily extend your antenna far away from the target application.  
SHOP NOW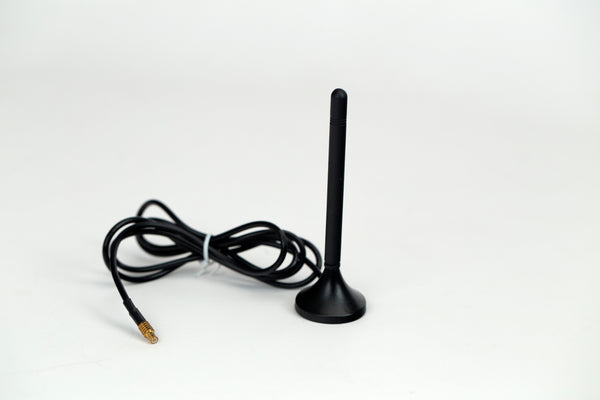 Replacement Antenna Wired Magnetic

$

$15.00

Direct replacement for wired antenna already included with every sensor. Only needed if the current one breaks, is lost, or something else renders it inoperable. You may want to consider an upgraded antenna or cable extension from our accessories.  
18 inches length (0.5m) 
Magnetic base 
MCX connector 
Less than 5mm in diameter to fit through holes in your safe   
SHOP NOW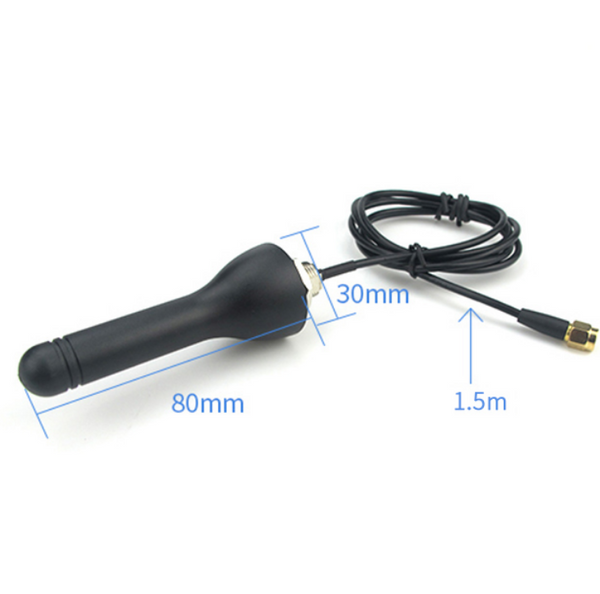 Performance "Fatboy" Antenna

$

$25.00




This 19" (0.5m) long high performance 'Fatboy' antenna provides superior reception.




Need improved signal strength and reliability? Try this high performance 'Fatboy' antenna. It's thicker and has better connectivity than the stock antenna that ships with the sensor. It's more expensive, which is why Simtek offers it as an optional accessory. It does not have a magnetic base like the original antenna that comes with your sensor, however it does have a threaded washer, which allows you to secure it in place tightly.  
Maximum performance and reliability 
High powered multi-band 4G antenna 
Add the braided metal extension cable to complete your setup and string your antenna up to 6 feet away keeping it hidden and out of view. 
Frequency Band: 4G
Max Gain: 3.5dBi/5dBi
Radiation type: Omnidirectional
Length: 0.5m (19")
SHOP NOW